With the constant release of new research that confirms the dangers of TBIs, it's rare to get good news on the concussion front. But two new studies may give hope to high school athletes who are suffering from the effects of a head injury.
The studies, which followed up with high school concussion sufferers two years after the injuries, found no difference in quality of life and no higher risk of suicide when compared to high school students who have never been concussed.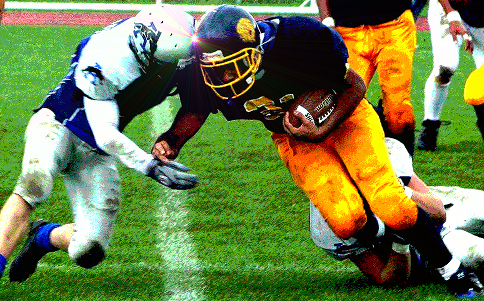 Of course, this does not negate the long-term severity of concussions, especially numerous concussions. While the news is encouraging, proper prevention, diagnosis, and treatment of concussions are no less important.
But the studies do give hope to teenagers who are struggling through the symptoms of a head injury right now. There is a light at the end of the tunnel – it may take some time, but things will get better. And that's something to celebrate.
*Scientists have no conclusive evidence as to whether or how the reduction of g-forces during impacts reduces the number or degree of concussions and head injuries. GelDefender products provide supplemental padding as well as cooling and comfort benefits when used with helmets and caps. Participants in activities in which head impacts can occur should always use tested and approved helmets for protection. However, no helmet or supplemental padding can protect the user from all serious head or neck injuries that can result from impacts.