The NFL preseason is underway, and eight professional football players are currently in the league's concussion protocol.
The season hasn't truly begun, but already these men (and quite a few others who've gone through the protocol and been cleared already) have suffered concussions. These are the first of the doubtless scores to come as the year progresses.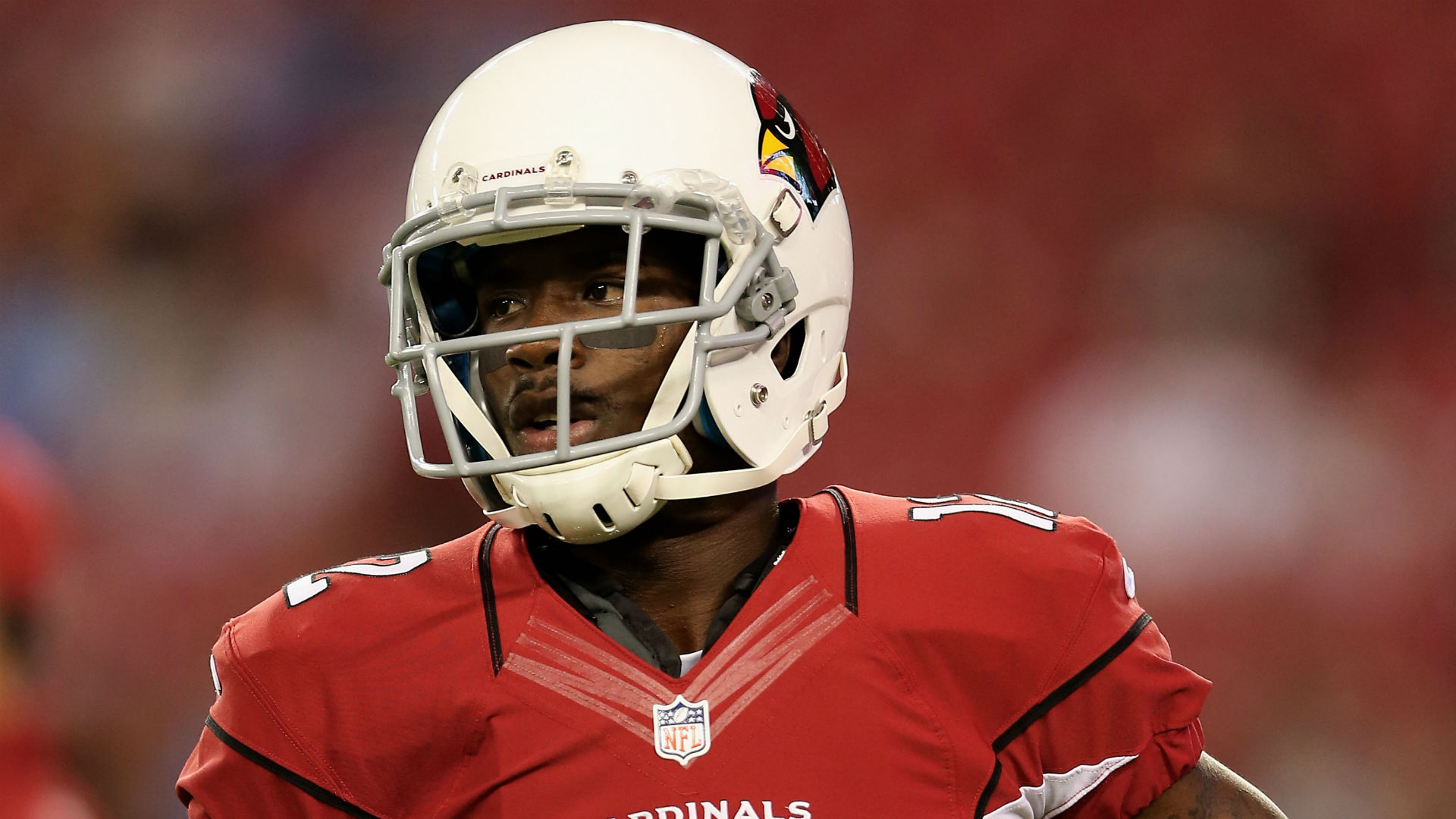 Football is dangerous, and it's particularly dangerous to your head. That's not a secret, but it is worth repeating as a new season is getting started. So whether you're playing football or another sport this fall, be careful, and be sure to look out for your brain. You only get one.
*Scientists have no conclusive evidence as to whether or how the reduction of g-forces during impacts reduces the number or degree of concussions and head injuries. GelDefender products provide supplemental padding as well as cooling and comfort benefits when used with helmets and caps. Participants in activities in which head impacts can occur should always use tested and approved helmets for protection. However, no helmet or supplemental padding can protect the user from all serious head or neck injuries that can result from impacts.